Technical Proposal Project: Problem and Purpose Statements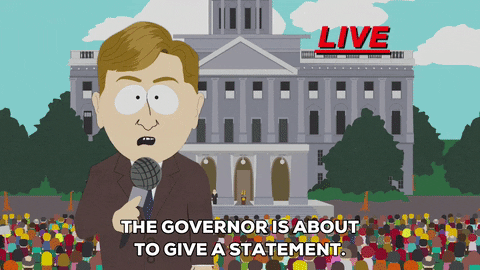 Problem Statement:
At present, numerous blocks of older flats have a three-step stairway at the unit's door. Majority of the residents in these buildings are the elderly and the stairway would pose an issue for their mobility. Wheelchair bound residents will have difficulty as well. More can be done on the current design of the stairway to facilitate their convenience.

Purpose Statement:
The aim of this report is to propose to the Housing Development Board (HDB) the use of a mechanical hydraulic ramp which converts a three-step stairway into a ramp under the weight of the user. This two-in-one concept not only saves space but also retains the original integrity of the infrastructure.
Please reload